Be Prepared For The Hurricane Season
Hurricane Rated Protection/Security
Our quality protection products is just a click away, our shutter line is composed of most hurricane and security products, made with the highest grade of material to provide you with the protection you wish to have and to also give your building a unique "statement look".

Windows & Doors
Take a look at various types of windows and doors we offer here, made with hurricane graded upvc and aluminum. From fire rated, hurricane rated, commercial and residential windows, we supply them all to provide maximum opening protection.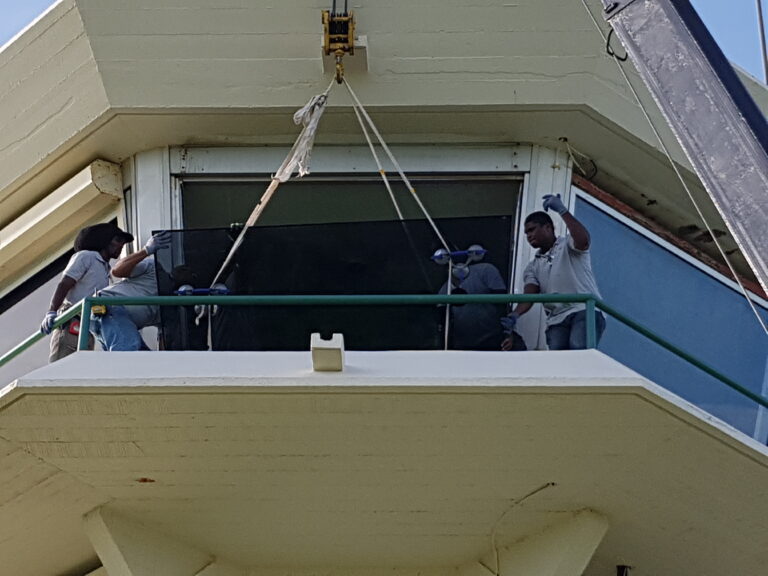 Sun Protection
Trying to keep the heat and/or light out without taking away the amazing view? Take a look at our sun protection line.




Windows & Doors Parts and Accessories.
We at Caribbean Shutters, Windows and Doors, supply all parts needed to keep your windows and doors in good shape. We also stock a variety of accessories that make your windows and doors operate smoother and be self closing.
Shower Enclosures.
Take a look at the many different and unique styles of shower enclosures we supply here at C.S.W.D. We offer a wide variety as well as a wide variety of functionalities incorporated into these enclosures.
Designer doors.
Searching for designer doors? Check us out for your quality designer doors. We offer the best security and style alongside our high standard of quality. Once you can provide a design, we can supply.
Here at Caribbean Shutters, Windows & Doors, we provide the best quality windows and doors, as well as hurricane rated protection/security products for your building. Adding an elegant touch as well as a secure feeling to your home.
Installed by our own technicians and installers.
Personally checked by our team.
We offer one of the best servicing available as well as warranty as well as afterservice.
Quality service backed by years of experience.
Competitive prices compared to others.